Kopij
Print club for print lovers, open workplace for graphic design and analog printing, platform for debate and reflection, meeting place for image makers and so much more.
Located in Hasselt (BE), co-founded with Begga Martens, Jan Bloemen and Stijn Segers.
2013 → 2018
www.kopij.be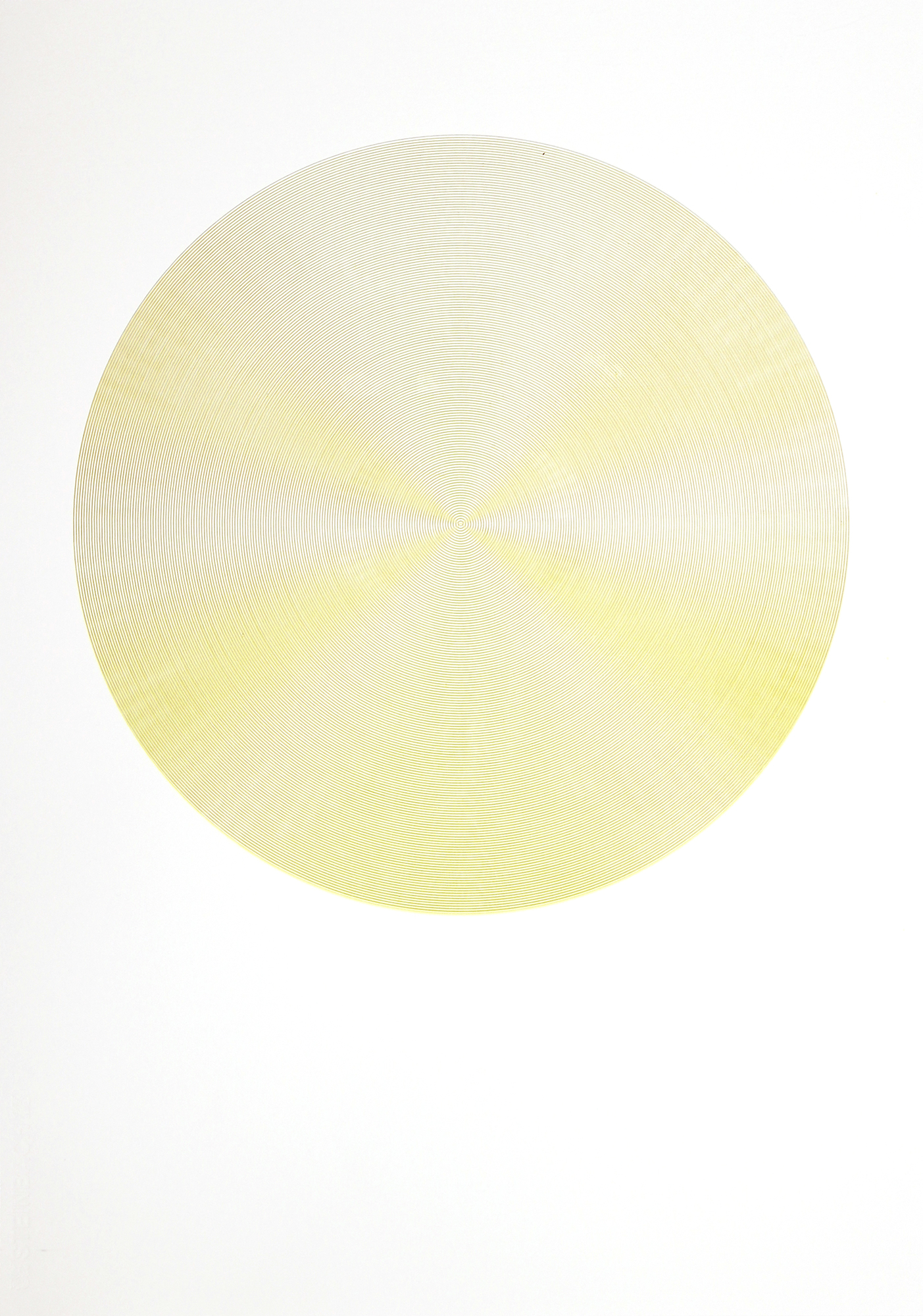 Print is niet dood.
A reaction to the decision of the city of Hasselt to remove all public poster columns.
Three Times A Layer
Materialising an international network of print clubs and print enthusiasts who work together on the design of one poster.
With: Topo Copy (BE), MIAT (BE), Kapitaal (NL), Mesh Print Club(NL), We Make It (DE), Fellesverkstedet (NO), Rollo Press (CH), Nove Punti (IT), Papier Machine (FR) Barba (ES), A Two Pipe Problem (UK), Risotto (UK), Hamilton Wood Type Museum (US), Screen Printing On The Cheap (US) .
Exhibited at Kopij, Hasselt (BE) and Barba, Barcelona (ES).
www.kopij.be/threetimesalayer/
︎