Manifest voor Winterslag Cité
Identity is not an obvious aspect for the multicultural and relatively young community of Winterslag (Genk, BE). The allochtonous youth is confronted with problems in its search for identity. The bond that once existed between miners fades away over time. Therefore, Manifest voor Winterslag Cité aims at visualising the complex and multilayered idea of identity through a number of social-graphic projects. Visualising and idealising Winterslag Cité is a possibility to call attention to the unique history and identity of the local community. In the end, this might stimulate the diminished social cohesion.

The result of this study is a manifesto that is published by a fictional citizens movement that is trying to revive the strong sense of solidarity among the residents. Next to a rousing text (set in a new 'hybrid' alphabet), the manifesto contains the results of the social-graphic projects that each researched themes like geography, language, environment and history through a co-created personal map, a new flag and multiple photo-ethnographies among others. The manifesto takes form as a newspaper with take-out pages that also serve as posters calling on everyone to come together and carry out their pride for their community and joint identity.

— Exhibited at Conflict & Design, 7th Triennial for Design in Flanders, at C-mine, Genk.
— Exhibited at COALFACE Gallery in Winterslag, part of the duo-exhibition 'WTS'.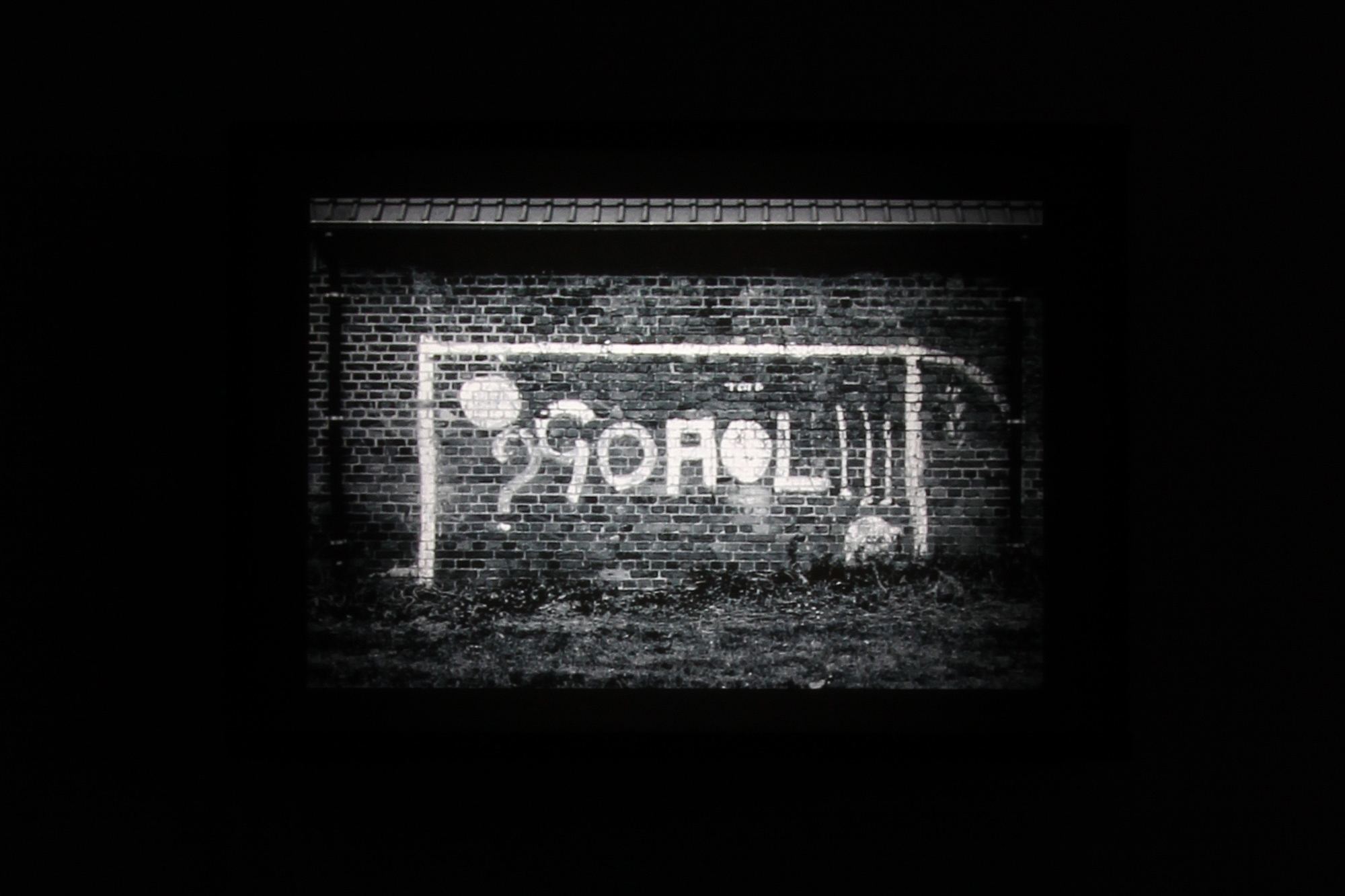 WTS exhibition at COALFACE Gallery in Winterslag.